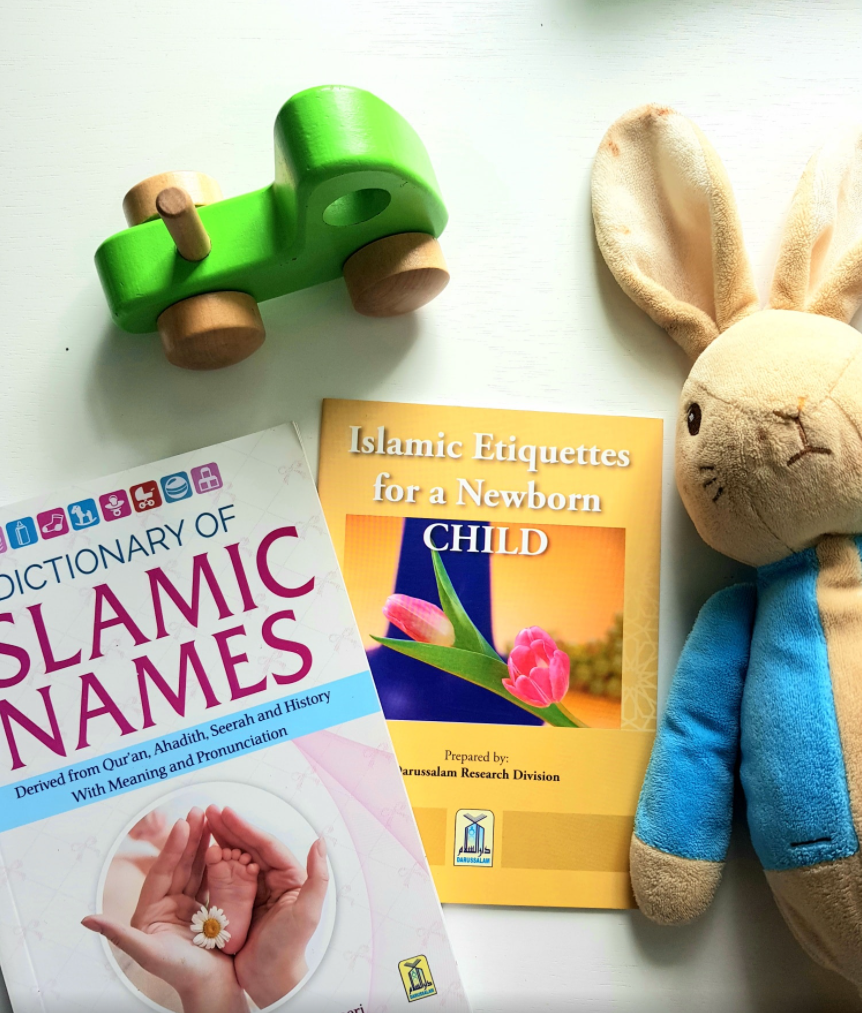 Choosing a name for a new baby is a very important decision. 
We often choose names that are easy to pronounce or sound nice. Our top priority should be a name that has a good meaning.
Acquaint yourself with the etiquettes of a newborn and be inspired by the names of our pious predecessors! 
(The lecture series by Omar Suleiman on newborns is also recommended!)